Welcome to
Illiano's

Grill
Located in Yantic, Connecticut, we have been serving up authentic Southern Italian cuisine since we first opened our doors in 1997.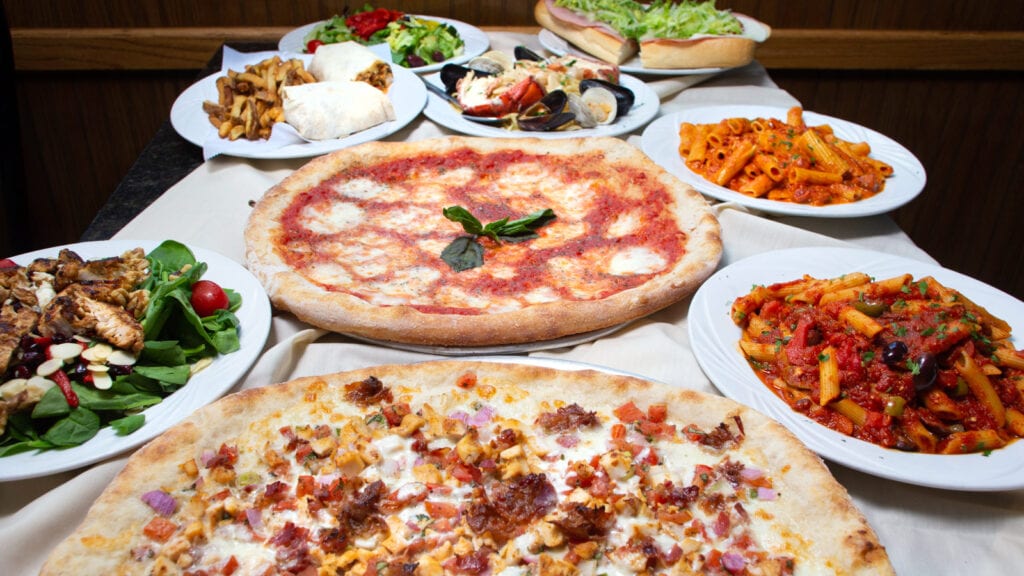 We pride ourselves
In using the best ingredients
Whether it is high-quality mozzarella to top our thin crust brick oven pizzas or fresh seafood to make our customer favorites like flounder Florentine. All of our dishes are made to order and our menu is sure to please everyone in the family, from pizza to pasta, fresh salads, and soups to gourmet Italian classics.